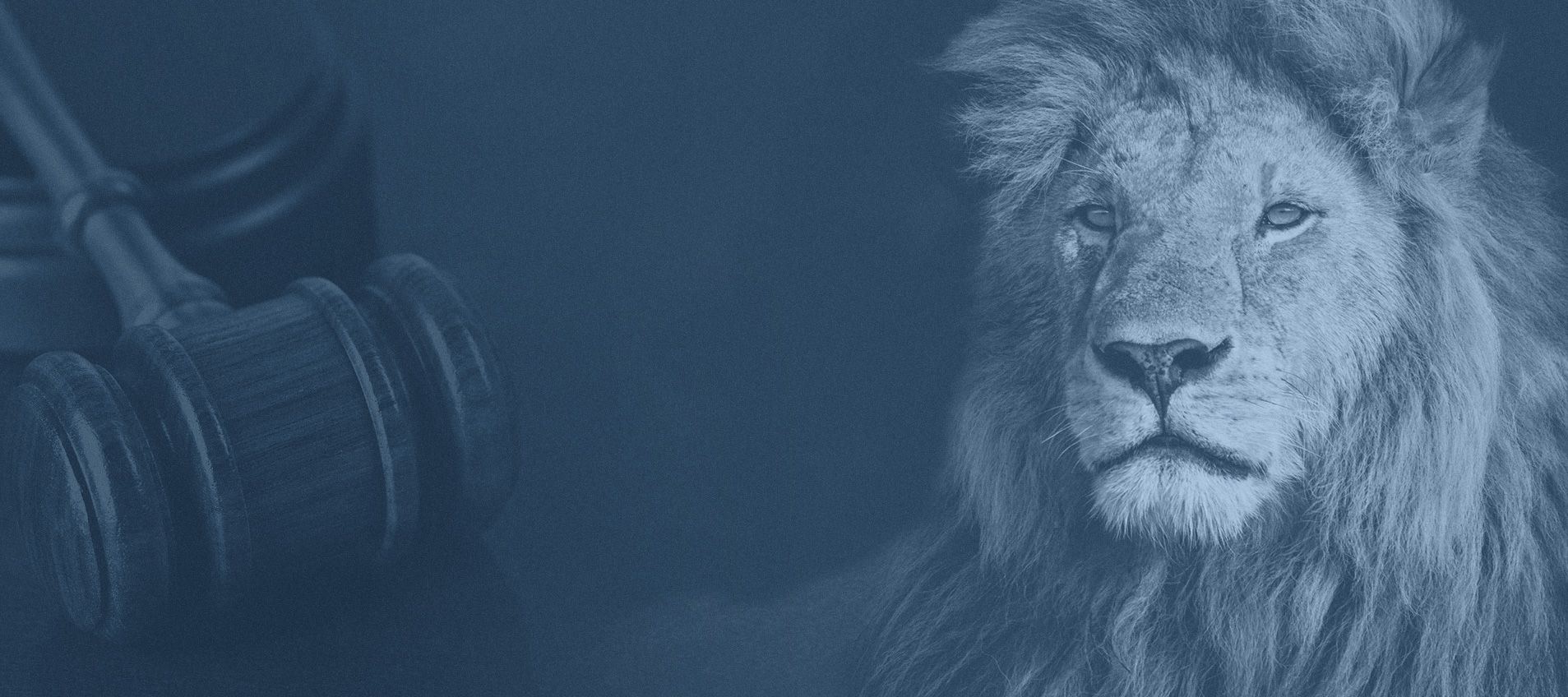 Family Law Attorneys CommitTed. Diligent. Aggressive. We Fight To Get The Best Possible Outcome For YOU
The Woodlands Divorce Lawyers
Texas Family Law Attorneys Committed to Obtaining the Best Possible Outcomes in the Greater Houston Area
Family law cases can be some of the biggest emotional challenges. Maintaining the best interests of you, your children, and your loved ones as you navigate your legal issues is a burdensome task without the help of a family law lawyer. It doesn't help that the laws, paperwork, and legal proceedings are often complex and overwhelming in these situations, which could add more stress to your plate. For these reasons and more, you need a legal advocate who can advise you on using your legal options and fight for you when it counts.
At Parchman Law Group, PLLC, The Woodlands divorce lawyers bring tenacity and focus to each divorce case we take. Whether you are getting divorced, fighting for child custody, or interested in drafting a prenup, our attorneys understand that divorce cases like these can have long-lasting consequences and should not be handled on your own. This is why we provide one-on-one counsel and representation every step of the way, leaving no stone left unturned in your divorce case.
To us, you are not just another divorce case number — our family law attorneys will handle your family law issues as we would our family members. That's the Parchman Law Group difference.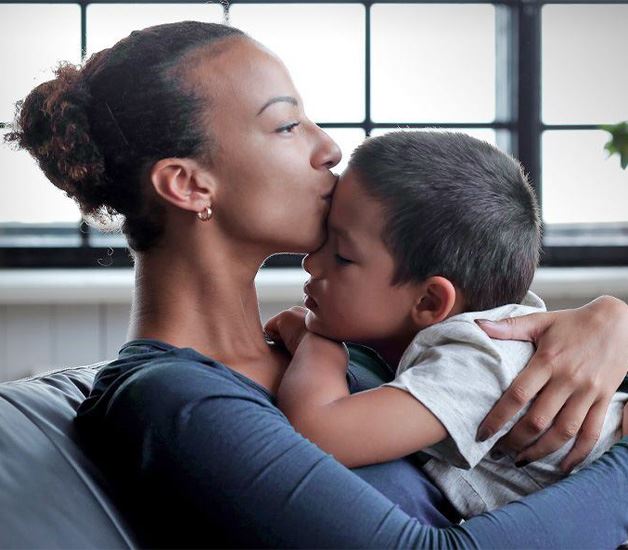 Our Practice Areas
Partner with a Family Law Attorney in The Woodlands & Greater Houston Areas
What Our Clients Are Saying
"We highly recommend Parchman Law Group."

It was great working with Mr. Parchman and KC. He explained everything in detail and with a high level of professionalism, he ...

- Former Client

"My husband and I highly recommend Mr. Parchman."

My husband and I highly recommend Mr. Parchman. We struggled with cps not being able to see or communicate with our kids ...

- Desiree M.

"I had experience and knowledgeable attorney's in my corner."

Four years after my divorce was final, I retained the Parchman Law Group to help me get custody of my two small children. I ...

- Michael L.

"Great lawyer get someone who believes in YOU!"

He really is a lawyer that isn't afraid of cps and I highly recommend him because without him my children would have been ...

- CH
Five Things to Consider Before You Hire A Divorce Attorney
Divorce is always painful, even though it may (sadly) feel like the right thing to do. Many divorce issues are involved, and many lives are affected, but that doesn't mean divorce should not happen. You want to get the best divorce lawyer serving The Woodlands, TX, but you have questions and considerations. Here are five things to consider before you hire a divorce attorney.
Does the attorney care? - There are plenty of decisions to be made, but how to find the best divorce lawyer serving The Woodlands, TX, should not be one of them. This is a decision you are making for yourself, so look for a divorce lawyer to help you keep things together as best as possible. The first thing to consider is whether this divorce lawyer is a lawyer who cares. When children and other dependents are involved, you want a divorce lawyer who is in your corner and will act professionally.
Is the attorney experienced? - Find a divorce attorney who knows the laws in your state and area. The best divorce attorney that you will find in The Woodlands, TX, will be very familiar with other professionals that you will be dealing with in The Woodlands. Your divorce attorney will also be good at negotiating and advising during stressful times.
Does the attorney make you feel comfortable? - Remember that this is your future and the future of your family. Be sure that the divorce attorney you choose understands how vital that future is and is willing to work with you so that you can obtain and keep everything important to you. If you feel that the divorce attorney is too busy or there is potential for a personality clash between you and the law office, move on. The best divorce lawyer serving The Woodlands, TX, is not just the best, but the best one who will be there for you at this difficult time.
Is the attorney affordable? - Divorces are complicated because there are financial issues involved, and there are economic changes ahead once it is finalized. Hiring a divorce attorney should leave you in good shape afterward. Check how the divorce attorney and the firm bill their time and what the divorce will cost. When looking for the best divorce lawyer serving The Woodlands, TX, retainers, and billings will be an essential talking point.
Is the attorney recommended? - Finally, check that the divorce attorney you hire has a good reputation. If you know people who have hired the divorce attorney you are considering, what do they have to say about this divorce attorney? Most importantly, how did your friends or family make their choice for 'best divorce lawyer serving The Woodlands, TX,' and were they happy with the choice?
The most important thing to remember in your considerations is that divorce is an important decision that should not be taken lightly. Lives and futures are involved. Start by talking to Parchman Law Group. It is not only about what is right for right now but also about what is suitable for tomorrow.