The Woodlands Family Law Attorneys
Handling Complex Family Law Issues in the Houston Area
As far as legal proceedings go, family law situations can be among the most challenging. With conflicting emotions and interests, it can be tough to stand by your own decisions and fight for them when it counts. It is important that you have the help of an aggressive, competent attorney family lawyer on your side.
At Parchman Law Group, our team of family law attorneys in The Woodlands provides each of our clients with a clear understanding of their case and how they can proceed toward their goals with confidence.
Our Houston Family Law Attorneys Can Help You
Family law concerns affect your life not only today but years down the road as situations and needs change. By having a team of family law attorneys versed in family law, you can plan for decisions right now that will protect your interests later.
Parchman Law Group helps clients with family law issues such as:
As your family law attorneys, we will review all the details of your case to better prepare for your effective legal strategy. You do not have to prepare your case alone. Employ our tenacity and experience to help you get the best chance at a better outcome for your situation.
Why You Need a Family Law Attorney in The Woodlands
Family law attorneys specialize in a variety of areas, from child custody disputes to divorce, adoption, and parental rights. We handle all types of cases, and there is no case too difficult or complicated for us to help resolve. We'll make sure you get the support you need and will enlist the assistance of other professionals, such as private investigators, forensic accountants, jury consultants, and business valuators.
Hiring a family lawyer in The Woodlands will minimize your stress and give you peace of mind that you aren't fighting alone. You have an entire team on your side.
Schedule a Free Consultation with a Family Lawyer in The Woodlands
Parchman Law Group is concerned most with ensuring you get answers to your questions and remain informed. During your free consultation, we will find out more about what you hope to obtain in your case and plot out effective ways to get there. You have nothing to lose by coming to us with your questions. Our goal is to make sure you feel prepared.
When you call, we respond. You will have the chance to speak with one or both of our lawyers and get the information you need to feel confident about your situation. We understand that these situations are deeply challenging. Our compassionate and diligent approach has helped us earn a reputation as the family law attorneys our clients in The Woodlands and the Houston area can trust.
Call (713) 364-0777 now and get started planning your family law case strategy with our family law attorneys in The Woodlands.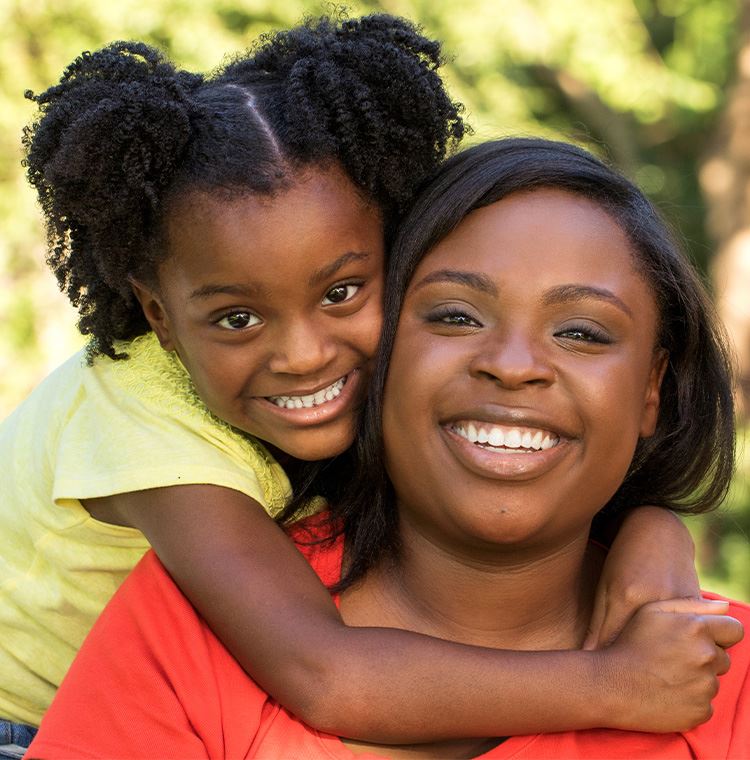 Why Choose Parchman Law Group P.L.L.C.?
We Are Committed To Getting The Best Possible Outcome For You
Focused On Client Needs & Meeting Your Goals

Dedicated Legal Assistance

No Cost Initial Consultation

Assistance in English, Spanish & Farsi

A Diligent & Aggressive Approach To Fight For You Rights