Committed. diligent. Aggressive. We Fight To Get The Best Possible Outcome For YOU!
Appeals Attorneys in The Woodlands, TX
Helping People Appeal Unfavorable Court Decisions in the Greater Houston Area
Receiving an unfavorable result following a divorce or other family law matter can be incredibly disappointing. Whether custody of your children was given to your ex or you were left with less property than you felt you deserved, losing a trial can make a person feel hopeless. If you want another chance at receiving a better result or you believe a mistake was made during your trial, you can request an appeal. Our compassionate and seasoned appeals lawyers in The Woodlands at Parchman Law Group can help you take your case to appellate court.
To speak with a legal professional, contact us at (713) 364-0777. We offer services in Spanish and Farsi and have offices in The Woodlands & Houston.
Our Family Law Appellate Practice
Appeals are a complex area of the law, and not every law firm is equipped with the right knowledge or skills to represent an appeal. Fortunately, our firm is well-versed in navigating the appellate system. There are many ways in which we may be able to effectively show that the court made an error in order to appeal a court ruling. This includes excluding or allowing improper evidence or instructing the jury incorrectly.
Our firm can assist with appeal cases involving:
Jurisdictional issues
Termination cases
Child custody errors
Spousal support
Why Choose Parchman Law Group for Your Appeal?
When you lose a case or a case doesn't go the way you'd hoped, you may think that there's no hope left. Fortunately, thanks to the appeals process, you may have another chance to pursue your ideal outcome. At Parchman Law Group, we understand that our clients often have a lot on the line entering into an appeal. Fortunately, our skilled appeals attorneys in The Woodlands have handled all types of family law cases. You can rely on us to advocate for you and your best interest.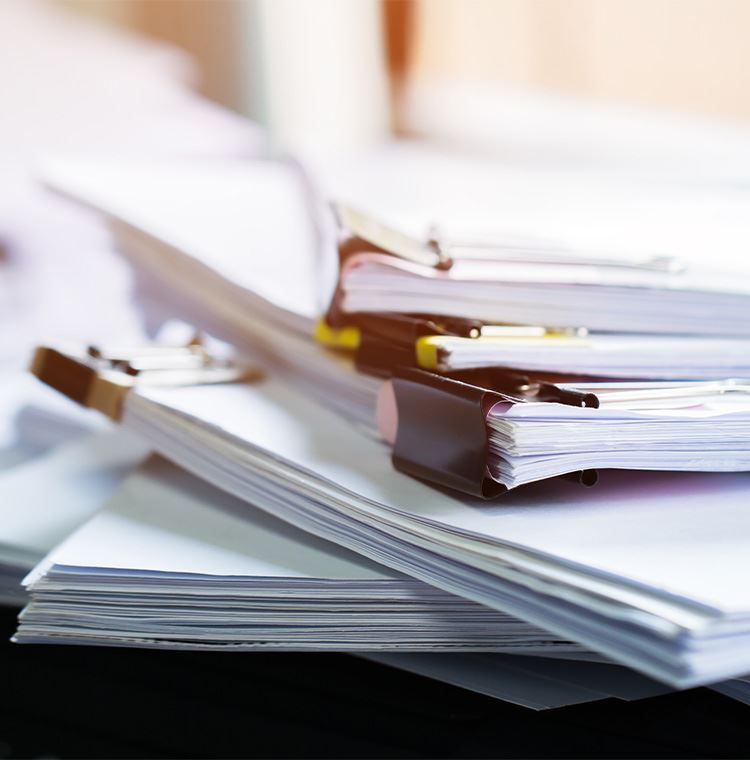 Why Choose Parchman Law Group P.L.L.C.?
We Are Committed To Getting The Best Possible Outcome For You
Focused On Client Needs & Meeting Your Goals

Dedicated Legal Assistance

No Cost Initial Consultation

Assistance in English, Spanish & Farsi

A Diligent & Aggressive Approach To Fight For You Rights