Prenuptial & Postnuptial Agreements
Texas Premarital Agreement Attorneys
The Woodlands and Houston Prenuptial & Postnuptial Agreements
Entering into a marriage is an exciting time. While it may not be as exciting or romantic, however, a prenuptial agreement can protect your future from the potentially negative consequences of divorce. Finances are one of the most common factors in divorces and our prenuptial agreement lawyers at Parchman Law Group can help. Drafting a prenuptial or postnuptial agreement can help clarify any potential issues and let you and your spouse focus on your marriage.
Reasons to Create a Nuptial Agreement
Before creating a prenuptial or postnuptial agreement, understanding your options and speaking openly with your spouse (or soon to be spouse) is key. With so many misconceptions out there, it is important to understand what can and can't go into a prenuptial or postnuptial agreement. For example, provisions relating to child custody, divorce incentives, or personal matters cannot be included. These matters must be handled outside of your nuptial agreement.
A few advantages of creating a nuptial agreement include:
Protecting your financial assets
Protecting your marriage from disputes
Supporting an existing estate plan
What Can Be Included in Prenuptial Agreements
Keep in mind that your state has rules governing who gets what in the event of a divorce. You can get around a lot of these rules by deciding who gets what in a prenuptial agreement. While some states ban it, others allow you to choose whether or not you will be eligible for alimony.
Even if only one partner is the debtor, creditors may go after the marital property if there is no prenuptial arrangement. Limit your debt obligation in a prenuptial arrangement to prevent this.
A prenuptial arrangement can be used if you have children from a prior relationship and want to ensure that they inherit any of your properties.
You should decide in your prenuptial agreement whether you want to preserve a family company, potential inheritance, or other piece of property in your birth family.
Other records, such as wills and living trusts, must also be created and secured.
What Cannot Be Included in Prenuptial Agreements
When it comes to measuring child benefits, the court has the final say. Child support is determined by the court using a "best interest of the child" principle, which takes into account a number of factors. Since these are matters of public policy, a court will never uphold a clause of a prenuptial agreement that dealt with child care, child custody, or visitation. The court retains the authority to determine what is in the best interests of the child, and it will not deny a child's right to financial support or the ability to have a relationship with a suitable parent.
Judges analyze prenuptial arrangements closely for something that may be interpreted as a financial inducement to divorce. If a clause can be interpreted in a way that encourages divorce, the court will strike it down.
Personal interests, such as who does what tasks, when to spend the holidays, what name to use, information about child rearing, and what arrangement to have with those relatives, cannot be included in a prenuptial agreement.
You are not permitted to have anything immoral in your prenuptial agreement. In reality, doing so could result in the prenuptial agreement, or portions of it, being set aside.
What Makes a Premarital Agreement Valid in TX?
For a prenup or postnup to be valid in Texas, it must meet all of the following requirements:
It must be in writing, oral contracts are not enforceable
Both parties must have negotiated the terms and agreed upon them completely
No party must have been forced to sign the agreement through threat or force
The terms of the agreement must be fair for both sides
There must be transparency throughout the agreement
Protect Yourself with a Prenuptial or Postnuptial Agreement
Whether you are seeking more information about the process, or if you and your spouse are worried about the implications of a nuptial agreement, we can help. We encourage our clients to speak with a nuptial agreement lawyer in The Woodlands in order to discuss your concerns or legal needs. At Parchman Law Group, our highly-reviewed lawyers have the capability to create both prenuptial and postnuptial agreements and help you make changes to existing agreements as well.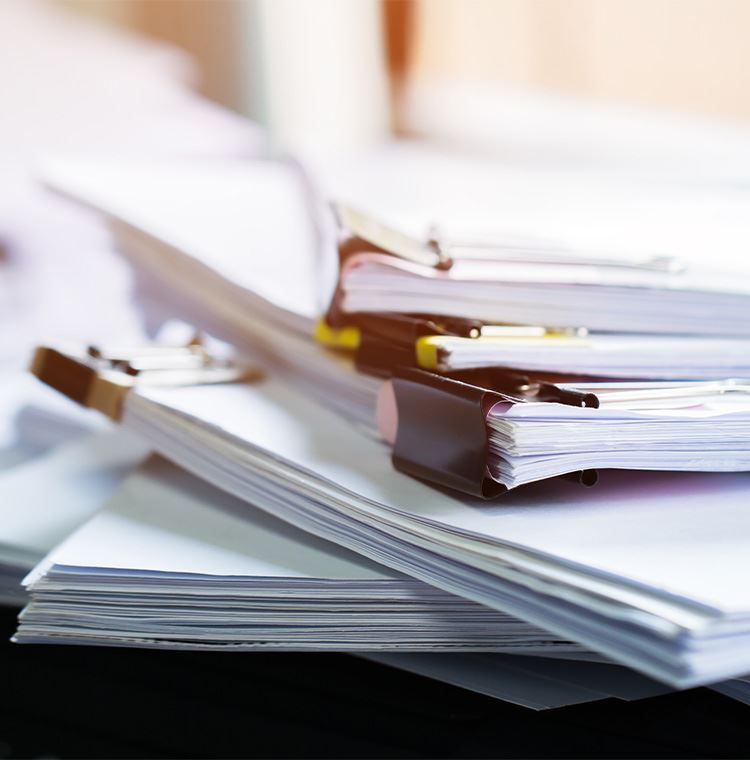 Why Choose Parchman Law Group P.L.L.C.?
We Are Committed To Getting The Best Possible Outcome For You
Focused On Client Needs & Meeting Your Goals

Dedicated Legal Assistance

No Cost Initial Consultation

Assistance in English, Spanish & Farsi

A Diligent & Aggressive Approach To Fight For You Rights