Adoption Attorneys in The Woodlands
Work With a Compassionate Family Law Firm in Houston -

(713) 364-0777
Adopting a new child is a wonderful way to give them a home and expand your family. Unfortunately, the adoption process can be quite stressful and long, with many complexities involved. If you are feeling overwhelmed with the information presented to you or you need to take fast action, Parchman Law Group, PLLC can help.
Our family law attorneys in The Woodlands are known for providing sound guidance and helping clients like yourself through the many steps of the adoption process. We can answer any questions and address any concerns you may have.
Personalized Approaches for Your Adoption
Our firm knows that every adoption case is different, which is why we offer a personalized approach. We take the time to learn about your unique situation and develop a strategy that is tailored to you and your family. No matter what type of adoption case you are filing, you won't get a cookie-cutter approach with us. Instead, you can count on us to guide you through any potential disputes or problems that may arise along the way.
We handle all types of adoptions, including:
Family adoptions
Step-parent adoptions
Grandparent adoptions
Private adoptions
International adoptions
Can You Adopt Without a Lawyer?

In the state of Texas, it is required that you work with an attorney in order to legally adopt a child. To learn more about this, schedule your free consultation with our Woodlands adoption lawyers!
Seek Legal Guidance for the Adoption Process
Whether you're adopting your spouse's child or going through an agency, there are many legal hoops to jump through. The court always tries to make decisions that are in the child's best interests. Having an adoption lawyer on your side means you have a better chance of illustrating why approving your adoption petition is the right choice.
While there is never a guaranteed outcome in any adoption case, our legal team at Parchman Law Group is experienced in handling all types of adoptions. From the first moment we meet with you to discuss filing your petition to the final hearing, you can rely on our advocacy.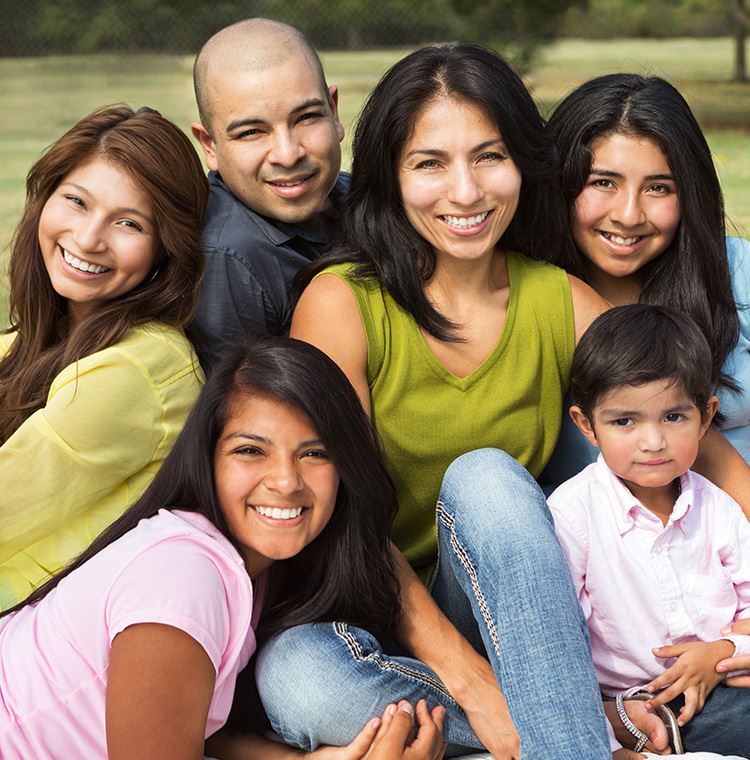 Why Choose Parchman Law Group P.L.L.C.?
We Are Committed To Getting The Best Possible Outcome For You
Focused On Client Needs & Meeting Your Goals

Dedicated Legal Assistance

No Cost Initial Consultation

Assistance in English, Spanish & Farsi

A Diligent & Aggressive Approach To Fight For You Rights