Property Division Lawyers in The Woodlands, TX
Protecting Your Assets & Property during Divorce in Houston
After matters relating to children, property and finance issues are some of the most contentious. If you are going through a divorce or legal separation, one of the hardest topics you may have to address is how property will be divided. At Parchman Law Group, we offer strong, compassionate legal counsel to clients facing divorce. With an in-depth knowledge of Texas and a wide breadth of experience, we have the skills necessary to handle any property division case. Our property division lawyers in The Woodlands can help you protect the assets you've worked hard for.
If you need a property division attorney, the divorce attorneys at Parchman Law Group can help you today. Request a free case evaluation by calling us at (713) 364-0777. Services also offered in Spanish and Farsi.
Is Texas a Community Property State?
Yes, Texas is a community property state, which means that all assets that are acquired while you are married will be subject to division. Unfortunately, in some cases, distinguishing between separate and community property can be difficult. You or your spouse may have forgotten what items were purchased when.
Any property you had before you were married or was given to you as a gift during the marriage is exempt (separate property). You and your spouse can decide how you will split up your property or sell your belongings to liquidate your assets. Otherwise, the property division property will be handled by a judge. That's why you need an expert property division lawyer by your side: to ensure you get what you deserve.
When drafting a property division agreement, the judge may consider:
The financial needs of each spouse
How long you and your spouse were married
Any terms set in your prenuptial agreement
Each spouse's earning abilities or income
How Is Debt Divided in a Divorce in Texas?
The type and amount of debts that couples have, the size of their estates, and their own personal decisions all play a role in deciding how debt is divided in divorce. This is because couples can have different options for dealing with debts and liabilities, either individually or jointly.
Options to address debt include:
Prior to finalizing the divorce, spouses can sell property to remove or minimize debt.
Taking on more debt in return for a bigger, disproportionate share of marital properties.
To compensate for a partner earning a greater share of the debt, larger spousal support awards may be negotiated.
Both parties agree to take an equal share of any debts in a property division agreement.
Using a Practical Approach to Property Division
As your attorneys, our job is to protect your best interests and your property. We have the resources and the skills necessary to handle any aspect of property division. This may include looking for hidden assets or finding a professional to perform an expert analysis. At Parchman Law Group, we understand that property division is a sensitive subject and you may have property that you are personally invested in. Our highly-reviewed attorneys strive to approach every case with personalized attention, as no two clients go through the exact same thing.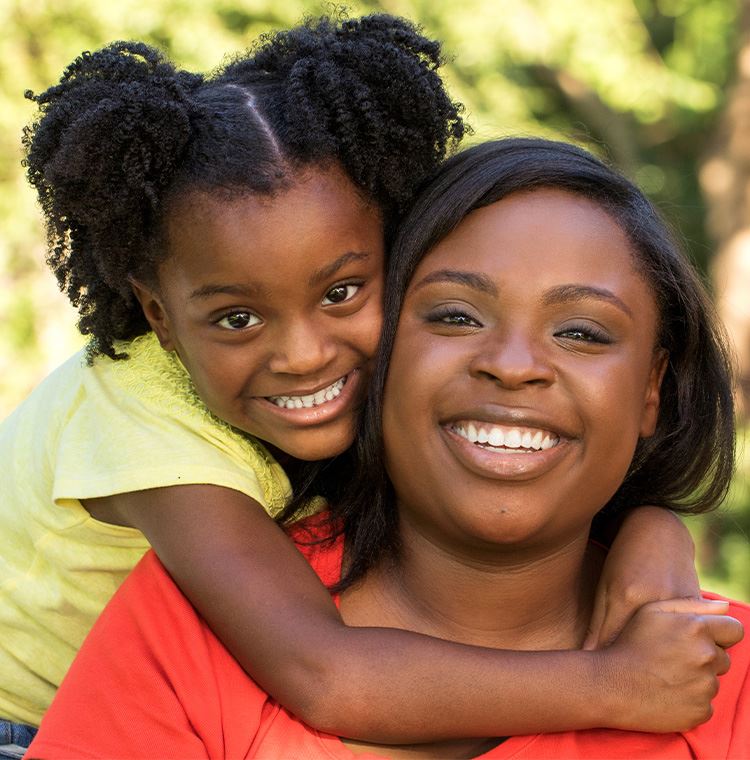 Why Choose Parchman Law Group P.L.L.C.?
We Are Committed To Getting The Best Possible Outcome For You
Focused On Client Needs & Meeting Your Goals

Dedicated Legal Assistance

No Cost Initial Consultation

Assistance in English, Spanish & Farsi

A Diligent & Aggressive Approach To Fight For You Rights