The Woodlands Spousal Support Attorneys
Dedicated & Thorough Legal Support in the Greater Houston Area
Spousal support, also called alimony, is an issue that may or may not arise in your Texas divorce. Because of the unique situations and circumstances that every marriage presents, this is an issue that is decided on a case-by-case basis by the court. However, if you and your spouse have already come to an agreement between yourselves, that agreement can be submitted to the court for final approval in the divorce decree.
Because of the complexities of whether spousal support should be granted and the amount that will be ordered, you should seek legal counsel from a family law firm that is experienced with this issue. At Parchman Law Group, PLLC, our legal team has proven its blend of dedication to results with comprehensive and detailed review of all of the factors pertaining to your case. Our priority is to fully understand your particular situation, your goals, and considerations so that we can strategize the best approach for helping you obtain a favorable result. Whether you are seeking or contesting spousal support, we provide diligent representation.
Need legal assistance with alimony? Reach out to The Woodlands spousal support lawyers at (713) 364-0777 to arrange for a complimentary consultation today.
Spousal Support in Texas
Spousal support is generally awarded only under certain conditions. The only time you can seek it is during a divorce. You cannot seek it once your divorce is finalized.
Conditions that may allow for spousal maintenance to be granted include:
The paying spouse has been found guilty of domestic violence against the receiving spouse or their child within the last two years or while the divorce is pending.
The marriage has lasted for a minimum of 10 years (or more) and the receiving spouse does not have enough income to be self-supporting and is either a disabled individual, acts as the main caretaker of a child that is disabled, or hasn't the earning capacity to provide for minimum living expenses.
Both sides have come to an agreement that support should be paid for a specific time period.
The receiving spouse is an immigrant who has been sponsored by the other party; the Affidavit of Support can then be enforced requiring the sponsor spouse to provide the other party with the lawful amount of support required until he or she earns citizenship or required work history credits.
Spousal support can be granted for the lesser of either $5,000 per month or 20 percent of the supporting spouse's average gross income on a monthly basis. Support may be awarded for up to five, seven, or 10 years depending on the length of the marriage and other circumstances. It may be awarded for an indefinite time where a spouse or dependent child is disabled as long as the basis upon which it has been granted remains the same. Spousal support ends should either party pass away, when the receiving spouse remarries or cohabits with another partner, or when the matter is brought before the court in the future and is successfully modified or terminated. The court will review many factors when deciding this issue. It will examine factors relating to the couple's finances, earnings, earning potential, heath, and more when deciding how much support will be ordered.
Get Spousal Maintenance Assistance from Parchman Law Group, PLLC
Spousal maintenance is obviously a sensitive but vital issue for many individuals facing divorce. Because your pending divorce is your only shot at obtaining or contesting it, you should ensure that you have trusted legal help. Our firm concentrates its practice entirely on divorce and family law; that means we have the daily experience in the Houston area that gives us a deep understanding of how local courts operate and decide such issues.
Ready to discuss it? Contact us online or at (713) 364-0777 for the help you need to get started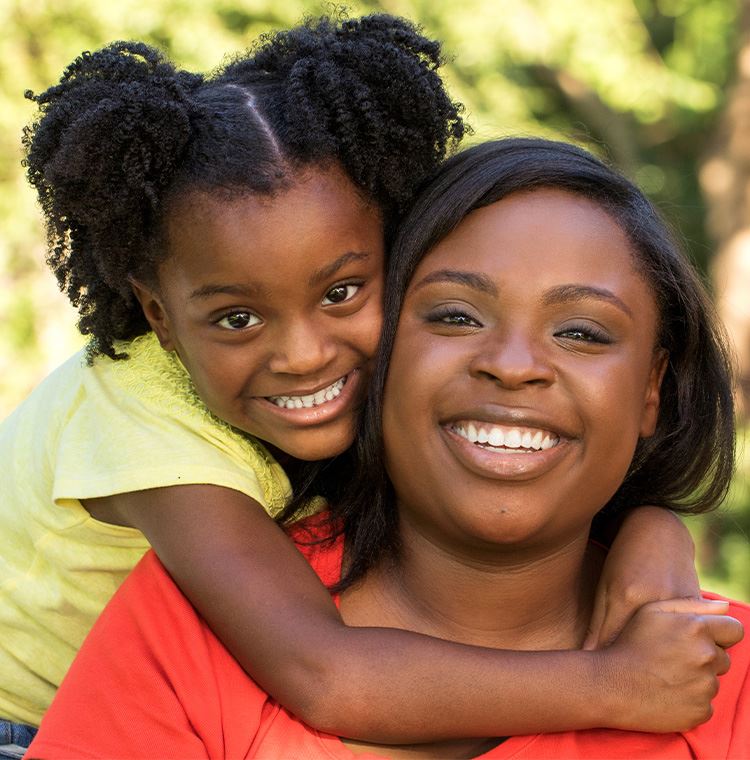 Why Choose Parchman Law Group P.L.L.C.?
We Are Committed To Getting The Best Possible Outcome For You
Focused On Client Needs & Meeting Your Goals

Dedicated Legal Assistance

No Cost Initial Consultation

Assistance in English, Spanish & Farsi

A Diligent & Aggressive Approach To Fight For You Rights