The Woodlands Parental Rights Lawyers
Protecting Your Rights in DFPS Cases in Houston
Receiving a visit or call from DFPS can be terrifying and could put your parental rights at risk. The most common reason for terminating parental rights is if the state (or a close family member) believes your child isn't being taken care of. At Parchman Law Group, we have significant experience working with DFPS and have handled many parental rights cases in The Woodlands. When we take on a case involving parental rights, we handle it with the utmost respect and sensitive legal counsel. Call today and schedule a free consultation with our firm.
Grounds for Termination of Parental Rights
In Texas, the laws surrounding parental rights are quite complex. There are a number of circumstances that may lead to the court threatening you with termination. For example, if you were accused of abandoning your child or leaving them in a dangerous situation, your child could be taken away from you. It is very important to take action at the soonest notice. DFPS cases move quickly, so you should begin fighting right away.
Grounds for termination of parental rights may include:
Abandonment
Neglect
Alcohol/drug abuse
Mental illness/deficiency
Sexual/physical abuse
Schedule a Free Case Consultation
If a termination case is being brought against you by DFPS, you may be in a state of panic. Hiring an experienced termination of parental rights lawyer in The Woodlands is in your best interest. We can both support you and inform you of exactly what's happening with your case and stand in your corner. If the custody of your child is at risk, you can rely on us to provide you with compassionate and aggressive representation.
Let us work to collect evidence and represent a case on your behalf, protecting your rights as a parent. Call us at (713) 364-0777 for a free consultation.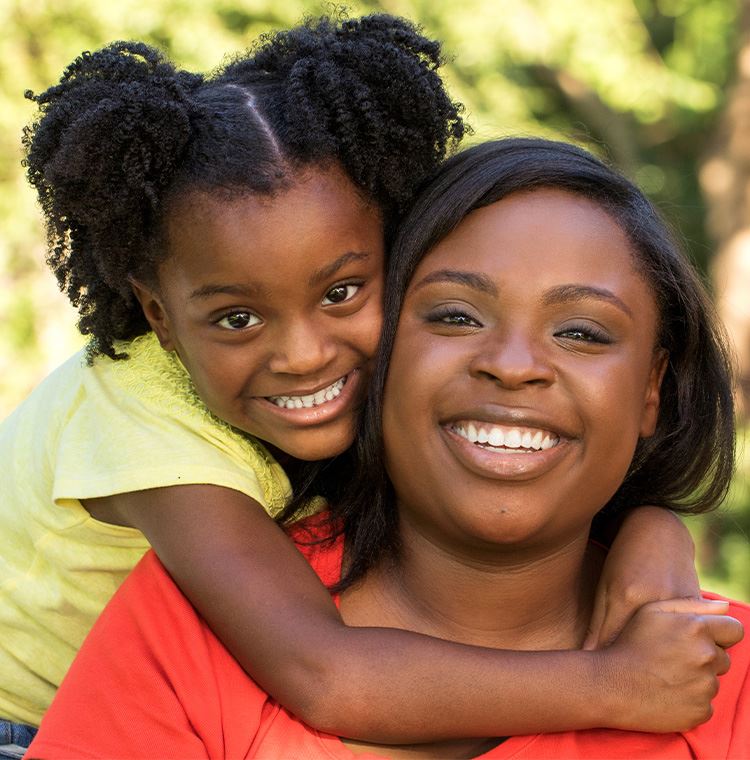 Why Choose Parchman Law Group P.L.L.C.?
We Are Committed To Getting The Best Possible Outcome For You
Focused On Client Needs & Meeting Your Goals

Dedicated Legal Assistance

No Cost Initial Consultation

Assistance in English, Spanish & Farsi

A Diligent & Aggressive Approach To Fight For You Rights