About Parchman Law Group, PLLC
Family Law Services in The Woodlands and Greater Houston Area
For dedicated legal assistance in a variety of fields, come to Parchman Law Group, PLLC. Our goal is always to represent your interests to the best of our abilities and move your case forward. When you work with Parchman Law Group, you'll always get a diligent, aggressive approach to fighting for your rights.
Schedule your free consultation with Parchman Law Group today by dialing (713) 364-0777. We can also be contacted online and have offices in The Woodlands and Houston.
How a Family Law Firm Can Help You
Nothing can be as stressful as when you are having issues with your family, and in many cases, you'll find yourself unable to handle the situation on your own.
The compassionate Family Law Firms in Houston can assist you deal with concerns in the area of family law involving family relationships, such as marriages, child custody, adoption, divorce, parental rights, and much more. A law firm can also provide you with the assistance you need to succeed through the enlisting of private detectives, jury consultants, business valuators, and forensic accountants.
Our Team
When dealing with a complex legal issue involving your family, you want to know your attorneys are prepared. At Parchman Law Group, we always are prepared. While some cases, such as divorce more preparation and discovery of issues and facts, our team is committed to reviewing every detail to ensure we understand your situation to the very best of our ability.
With Parchman Law Group, you will work with:
Preparation for our firm begins from the very start of a case. We take an aggressive approach to our cases from the beginning in order to be prepared and the very end. Let us help you fight to obtain the best possible outcome for your family's situation.
Call

(713) 364-0777

for a Free Consultation
During these proceedings, time is precious. Our client-centered approach means that we take the time to hear your goals, concerns, and challenges before strategizing how to handle your situation. This sets us apart as a firm because we do not simply push you through the legal system. Instead, we build a case to help you reach your goals more efficiently and effectively. Our diligence and attention to detail have helped Parchman Law Group earn a reputation as lawyers clients can trust. Find out more about how we can help by calling today.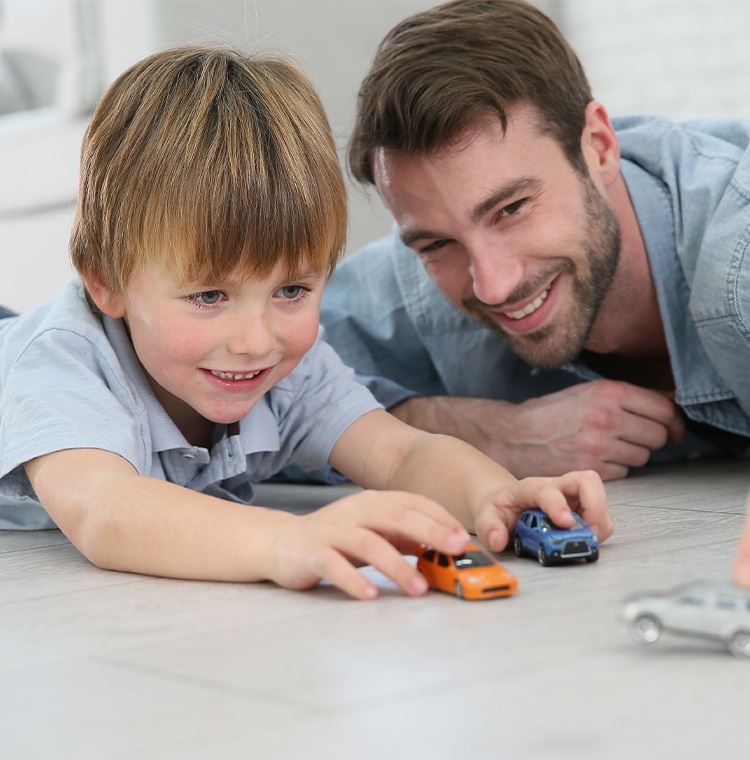 Why Choose Parchman Law Group P.L.L.C.?
We Are Committed To Getting The Best Possible Outcome For You
Focused On Client Needs & Meeting Your Goals

Dedicated Legal Assistance

No Cost Initial Consultation

Assistance in English, Spanish & Farsi

A Diligent & Aggressive Approach To Fight For You Rights