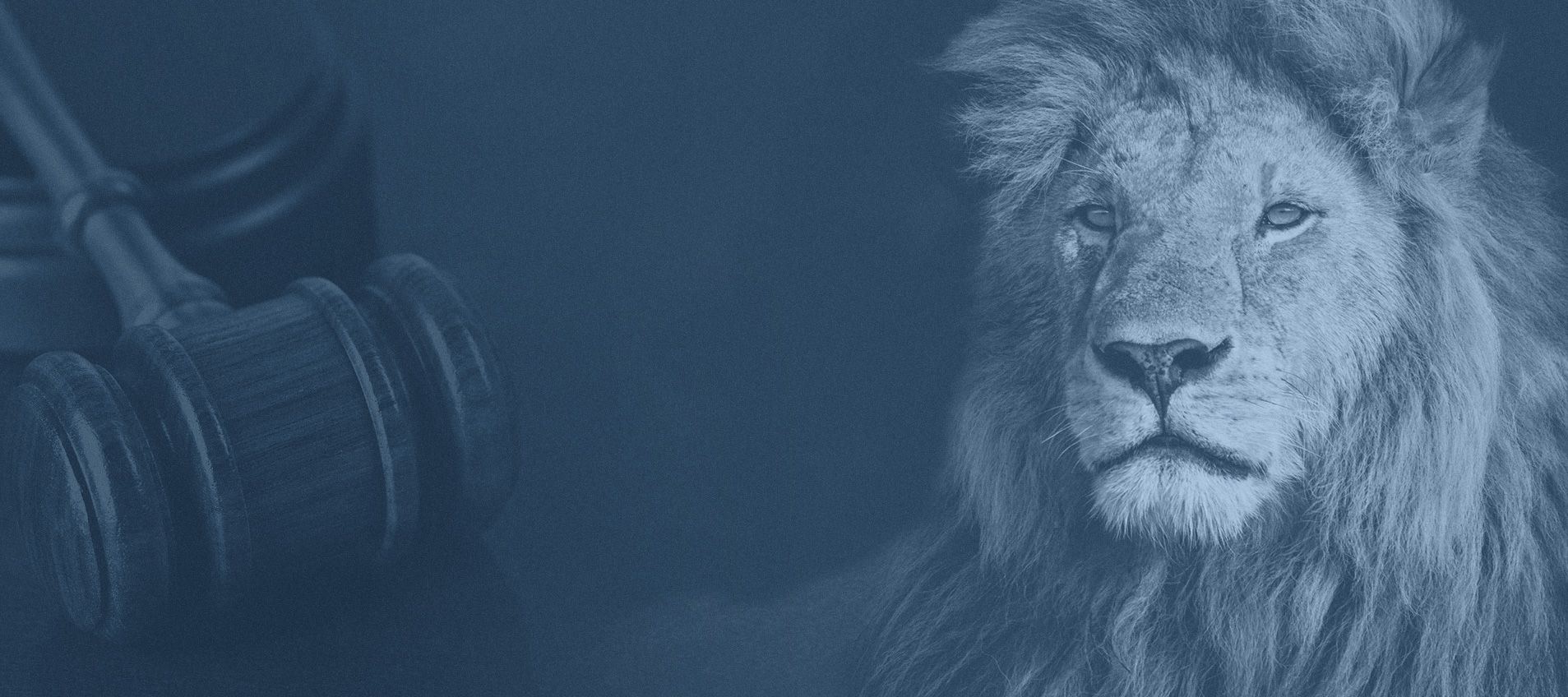 Houston Family Lawyer
Experienced Advocacy For Family Law Cases in Texas
Family law cases can be highly emotional and complicated, so it is essential to have a compassionate and experienced professional to guide you through it. At Parchman Law Group, our attorneys provide comprehensive legal advice and representation with skill and compassion, helping clients navigate difficult family matters. As we understand that every family is unique, our attorneys tailor our approach to each client's needs.
With Parchman Law Group on your side, you can be assured that our attorneys will work to help you smoothly navigate your case and achieve the best possible outcome. Known for our professionalism, sensitivity, and legal experience, we have earned a reputation as lawyers who can be trusted to get results.
Family Law Cases We Handle
Our dedicated team of attorneys is ready to assist you with various family law matters in Houston and its surrounding areas. We specialize in:
Divorce: We provide comprehensive assistance for divorce cases, from filing to responding. Our expertise extends to property division, child custody and visitation arrangements, child support, spousal maintenance, and more.
Child Custody: Whether you're pursuing sole or joint custody, we're equipped to advocate for your parental rights and your child's well-being.
Post-Judgment Modifications: If you need to modify a court-ordered agreement, we guide you through the process. Our team assists in drafting petitions and compiling evidence to strengthen your case.
Prenuptial Agreements: Secure your financial future with a well-crafted prenuptial agreement. Our experienced attorneys can help you and your partner create a valid and comprehensive nuptial agreement.
We are committed to providing effective legal representation tailored to your unique circumstances.
Call Parchman Law Group today at (713) 364-0777 or contact us online to schedule a meeting with our family law attorney in Houston!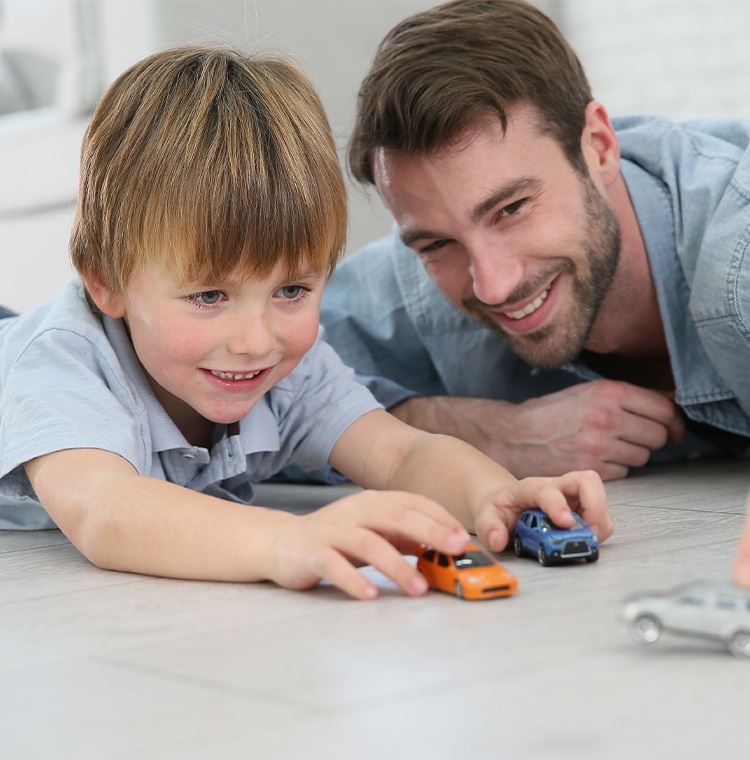 Our Practice Areas
Partner with a Family Law Attorney in Houston
What to Look For When Hiring a Family Attorney?
Choosing the right family law attorney requires thoroughly evaluating their experience, reputation, and expertise. If you're uncertain about assessing potential candidates, seeking referrals from friends or family members with prior experience in family law cases can be invaluable.
To make an informed decision, it's essential to pose the following questions during your initial consultation:
What's Your Family Law Experience? Inquiring about the attorney's years in practice and their track record in handling diverse cases within family law provides insight into their expertise in this legal domain.
Approach to Family Law Cases: Understanding the attorney's strategies for resolving family law disputes offers a glimpse into your compatibility with their methods and the overall approach of the attorney or firm.
Timelines for Your Case: Gaining clarity on the expected duration and the step-by-step progression of your case aids in comprehending the attorney's tactical approach and their projected timeline for proceedings.
Fee Structure and Costs: A discussion about the attorney's fees, encompassing retainers, hourly rates, and additional expenses, confirms whether their services align with your financial parameters. While some individuals might contemplate loans or credit card payments, carefully considering long-term financial implications is advisable.
Past Cases Similar to Yours: Inquiring about the attorney's experience with cases akin to yours, including the number of comparable cases handled and their success rate, is crucial to gauging their ability to manage the distinctive complexities of your situation.
Communication and Updates: Understanding the attorney's preferred mode of communication and the frequency of case updates they intend to provide is instrumental in grasping their communication process and staying informed.
Possibility of Trial: Gaining insights into the attorney's perspective on the likelihood of your case proceeding to trial can help elucidate their strategic direction and potential approach for your case.
What are the Benefits of Hiring a Family Lawyer?
Family lawyers provide indispensable support to individuals and families, guiding them through complex legal situations that often arise during challenging times, such as divorce, custody battles, adoption, and child support cases. These legal professionals are well-versed in family law, which encompasses matters concerning family relationships.
Why Opt for a Family Lawyer:
Expertise in Legal Procedures and State Laws: Family attorneys possess in-depth knowledge of procedural protocols and state laws governing court proceedings. This expertise ensures that your case is effectively represented in court, streamlining the process and avoiding unnecessary delays.
Advocacy for Your Interests and Goals: Your family lawyer will vigorously champion your interests and case-related objectives. They will tailor legal strategies to your unique situation, gather pertinent evidence, liaise with opposing parties, and strive to secure the best possible outcome. Should your case escalate to court, your family lawyer will adeptly present your case before a judge.
Emotional Support and Reassurance: Family law disputes often involve high-stress levels and emotional turmoil. Engaging a family lawyer brings an objective perspective, helping you manage your emotions and offering reassurance during this trying period. Knowing that your lawyer is dedicated to your best interests can grant you peace of mind.
By enlisting the services of a family lawyer, you tap into their wealth of knowledge, experience, and skills, ensuring that you have a seasoned advocate to navigate the intricate landscape of family law and safeguard your rights and well-being
Contact Our Houston Family Law Attorney Today
Navigating the intricate realm of family law requires legal expertise, compassion, and personalized guidance. At Parchman Law Group, we stand ready to provide unwavering support for your family law matters. Our experienced attorneys combine professionalism, sensitivity, and a commitment to achieving optimal results, making us a trustworthy partner in your legal journey. Whether you're facing divorce, child custody issues, modifications, or seeking to establish prenuptial agreements, our team is dedicated to tailoring effective legal solutions to your unique circumstances.
Contact Parchman Law Group today to schedule a consultation with our family lawyer in Houston! What Our Clients Are Saying
Reviews & Testimonials
"We highly recommend Parchman Law Group."

It was great working with Mr. Parchman and KC. He explained everything in detail and with a high level of professionalism, he ...

- Former Client

"My husband and I highly recommend Mr. Parchman."

My husband and I highly recommend Mr. Parchman. We struggled with cps not being able to see or communicate with our kids ...

- Desiree M.

"I had experience and knowledgeable attorney's in my corner."

Four years after my divorce was final, I retained the Parchman Law Group to help me get custody of my two small children. I ...

- Michael L.

"Great lawyer get someone who believes in YOU!"

He really is a lawyer that isn't afraid of cps and I highly recommend him because without him my children would have been ...

- CH

"He was the BEST and I PRAYED for guidance to a PROFESSIONAL LAWYER."

I went through a civil case with my son , the father would not give him back. I googled and came across Jon Parchman. Went ...

- Kayla

"Great job got me full custody of my kids!"

Great job got me full custody of my kids!

- BT

"Has always helped me when I needed an attorney. Great firm if you want results"

Has always helped me when I needed an attorney. Great firm if you want results

- PC

"Awesome! Handled my criminal case very well !! :)"

Awesome! Handled my criminal case very well !! :)

- Kayla C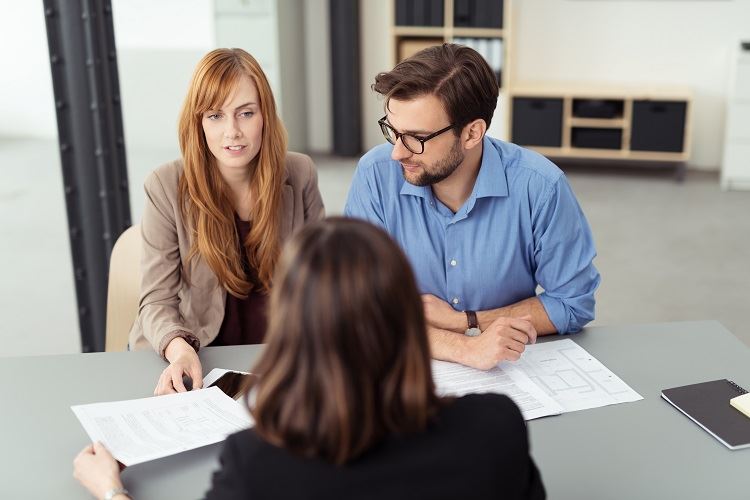 Why Choose Parchman Law Group P.L.L.C.?
We Are Committed To Getting The Best Possible Outcome For You
Focused On Client Needs & Meeting Your Goals

Dedicated Legal Assistance

No Cost Initial Consultation

Assistance in English, Spanish & Farsi

A Diligent & Aggressive Approach To Fight For You Rights