Texas Custody Modification Attorneys
Fighting for Your Custody Rights in The Woodlands and Greater Houston Area
Going through a divorce or a custody dispute with the other parent of your child can be incredibly stressful, both for you and for your children. Although the court strives to make the best decision for your children and may do so at the time, circumstances can change. While you work to make the transition period easy for your family, you can rely on our custody modification lawyers in The Woodlands to advocate for you. At Parchman Law Group, PLLC, we truly care about our clients and helping you achieve the outcome that is best for you and your children.
When Custody Modifications Are Allowed
Over time, following a custody hearing, your family's needs may have changed. You can file your petition to modify a child custody arrangement at any time. While remaining amicable is wonderful, as it can make the process move faster. However, in cases where parents do not agree, the case needs to be heard by a judge in court to help decide.
Grounds for a modification to custody include:
Relocation requests
Changes in income
Changes in work hours
Changes in a child's needs
A parent has become unemployed
A parent has developed alcoholism or substance abuse
Changes in medical health care needs
How Do You Modify Custody in Texas?
Texas law states that either parent has the option to file a petition seeking child custody modification at any time. Unless the child has moved, the petition must be filed in the court that granted the divorce. In this event, the case could be moved to the court where the child's county may be.
If both parties are able to come to an agreement, then the modification process can be much faster. On the contrary, if both parents agree that a modification is necessary, then all that must be done is to propose a custody order which reflects the revisions to the court. If the court reviews the modifications and finds the terms to be fair, then they will approve it. Only then will the order be legal and enforceable.
How Long Does it Take to Modify Custody?
While no case is identical and the waiting period may vary, it's not uncommon to wait at least one year from the prior order or settlement agreement to modify their custody arrangement outside of unseen circumstances.
In some cases, the courts may consider a modification of the child's primary residence. This may take one year or less and the parent needs to show the children's present environment may endanger their physical health or significantly impair the children's emotional development.
Hire a Modifications Attorney with Custody Experience
At Parchman Law Group, we can work with you to illustrate exactly why you need a modification to child custody and how it is in your child's best interest. Whether we are gathering evidence to show the other parent has neglected your child or whether you would like to move across the country, we are here to help. Our The Woodlands child custody modification attorneys have a comprehensive understanding of family law.
Recommended Reading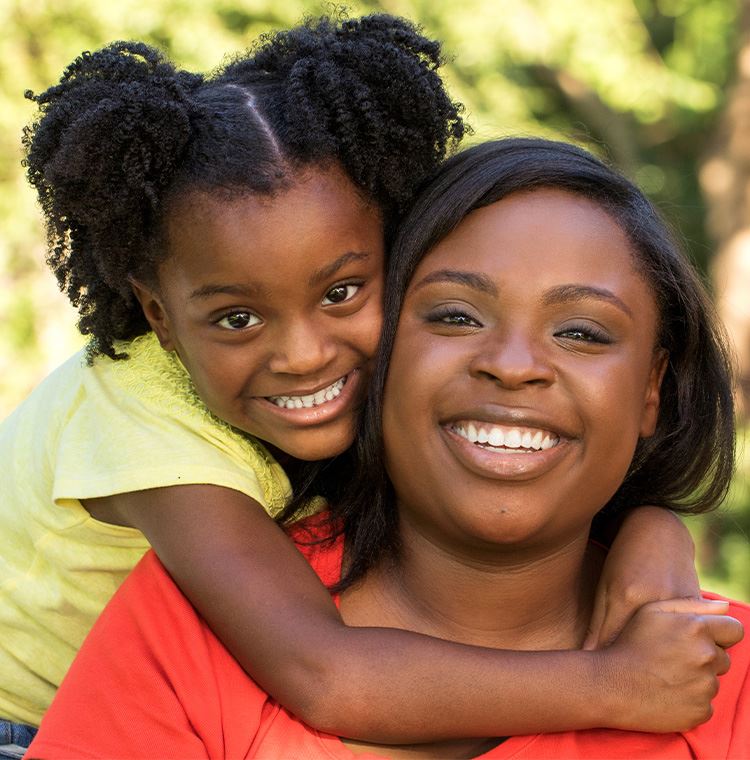 Why Choose Parchman Law Group P.L.L.C.?
We Are Committed To Getting The Best Possible Outcome For You
Focused On Client Needs & Meeting Your Goals

Dedicated Legal Assistance

No Cost Initial Consultation

Assistance in English, Spanish & Farsi

A Diligent & Aggressive Approach To Fight For You Rights