Brazoria County Child Custody Attorney
Protect What Matters Most to You. Call
(713) 364-0777

Now!

Whether you are going through an uncontested divorce or are facing a litigious divorce, having the right legal team on your side can make all the difference. At Parchman Law Group, PLLC, we have the experience and compassion to help our clients with family law matters, including custody issues. From helping you negotiate terms in your initial agreement to enforcing your rights, you can rely on us to fight for your parental rights. Our child custody lawyers always strive to act in the best interest of the child, looking out for their well-being.

Why Choose Our Brazoria County Child Custody Lawyers?
Available 24/7
Free Initial Consultation
We Speak English, Spanish & Farsi
Diligent & Aggressive Approach
We Fight to Get the Best Possible Outcome for YOU
Whether you are divorcing your spouse or had a child with someone to whom you are not married, our legal team stands ready to represent you. Because we are aware that the outcome of a child custody dispute will affect your life for years to come, our child custody lawyers take our role as your legal counsel very seriously.
Some Factors Considered in Custody Cases:
The parenting abilities of each party
Any evidence of neglect or domestic abuse
The physical health of each party
The wishes of the child
The ability of each party to provide
The child's needs
As your lawyers, we will review all the details of your case to better prepare for your effective legal strategy. You do not have to prepare your case alone. Employ our tenacity and experience to help you get the best chance at a better outcome for your situation.
Call (713) 364-0777 now and get started planning your family law case strategy.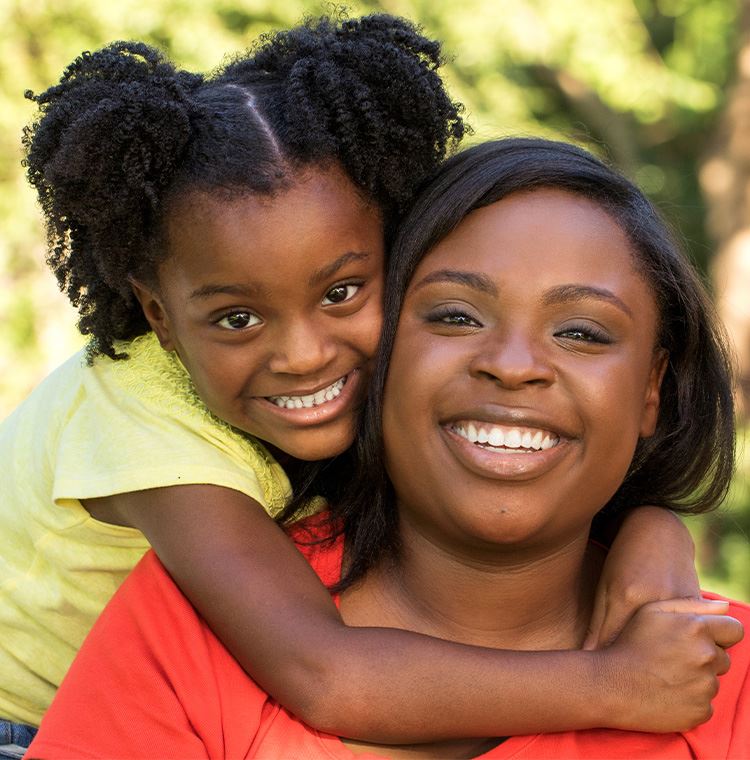 Why Choose Parchman Law Group P.L.L.C.?
We Are Committed To Getting The Best Possible Outcome For You
Focused On Client Needs & Meeting Your Goals

Dedicated Legal Assistance

No Cost Initial Consultation

Assistance in English, Spanish & Farsi

A Diligent & Aggressive Approach To Fight For You Rights